Our Learning Council meets every 2 weeks to discuss the fantastic learning opportunities being provided at Holy Family.
Meet our Learning Council
What have we looked at so far?
Learning Opportunities

E - Safety

Displaying our Language of Learning

Assemblies

Competitions

Our School Values
Our Question
What does learning look like at Holy Family?
 "We wobble and this helps us to learn"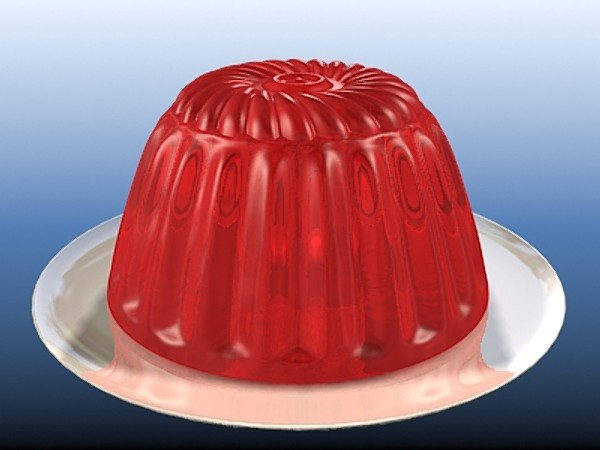 " We challenge ourselves using the chilli challenges"
" We have a Growth Mindset and learn from our marvellous mistakes! "
"We think about Austin's Butterfly"
" We use the Power of Yet! "
https://www.youtube.com/watch?v=XLeUvZvuvAs
Don't forget to sing along!
Internet Safety Week 2018
A huge well done to the children on the Learning Council who organised an assembly for their peers all about staying safe online. They did a fantastic job of standing up in front of all their friends and I know that the children really enjoyed it!
Internet Safety Competition
Thank you to all those children who took part in the Internet Safety Poster Competition which the Learning Council organised.
Here are the winning entries....