Our Learning Council meets every 2 weeks to discuss the fantastic learning opportunities being provided at Holy Family.
This half term we have been asking our friends......
What does learning look like at Holy Family?
 "We wobble and this helps us to learn"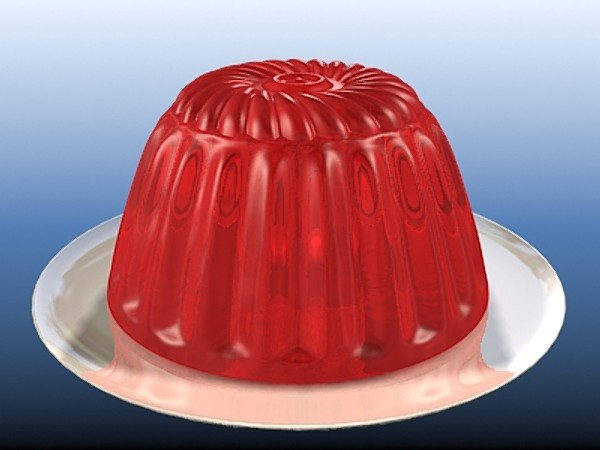 " We challenge ourselves using the chilli challenges"
" We have a Growth Mindset and learn from our marvellous mistakes! "
"We think about Austin's Butterfly"
" We use the Power of Yet! "
https://www.youtube.com/watch?v=XLeUvZvuvAs
Don't forget to sing along!